SHARE A
COVER SONG
Submit your own cover song video for a opportunity to have it featured on this site and join our community!
SUBMIT A COVER
FAN COVERS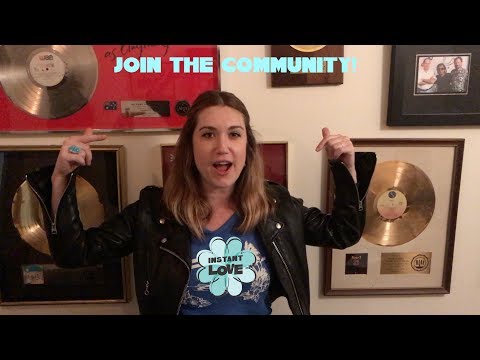 Allison Zatarain
Intro Video
0
VOTES
X
Cover Share Terms
By submitting a cover song, you acknowledge that Instant Records and Instant Love may add your YouTube video to a playlist on this web site. By giving your contact information, you grant permission for us to contact you if needed about your video. Submission of a video and/or getting added to our playlist does not guarantee future action by Instant Records and Instant Love. Must be 14 years or older to participate.
Songs should be a cover rendition of a song previously sung by a man to a woman, for example using words like "she," "her," a girl's name, etc. Avoid songs that are gender-neutral using the word "you" and do not change any words from the original song. Sing acapella, with a guitar, with your band - whatever feels right!